Digital Door Lock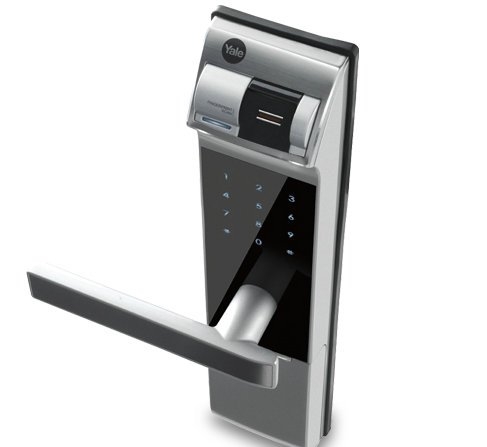 Join the digital evolution...
So what's the Yale digital range all about?
Happy homecoming!

Whether you've just landed after a holiday, been away for business or study, or simply had a very long day at work, it can be a great feeling to finally reach your front door.

You want to shut out the world, kick off your shoes, undo your tie and make a brew. The last thing you want to do is play hide and seek with your keys.

Digital evolution

You probably use your smartphone to remind you of appointments and birthdays… Your washing machine takes the backbreaking work out of cleaning your clothes… A digital camera helps you capture and preserve memories beyond what you could remember…

…So why not add a similarly simple, clever and convenient solution to your own front door?

Keyless convenience

With a keyless entry system, there'll be no more rummaging in handbags for keys. You won't have to leave a spare key under a flowerpot 'just in case', and the kids will never be left on the doorstep if you're stuck in traffic.

Yale's range of digital security products includes the Keyfree and Keyless Digital Door Locks, as well as wireless alarm and digital door viewer
Click here to find out which product is right for your door.