Brass Padlocks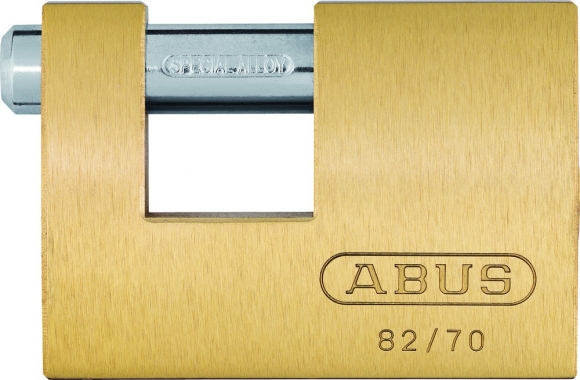 Who doesn't like the idea of holding a solid gold bar in his hands? Brass can get you close to this dream as it is said to be the gold for the common people.
International range
Brass is the characteristic material for these padlocks that are in everyday use. For decades the ABUS brand has been synonymous with padlocks of a wide variety of designs. A well-established product range that is designed for the needs of international markets underlines our worldwide expertise in this field. In a recent publication about German products with a worldwide reputation, ABUS was praised as being a synonym for "THE SECURITY LOCK". ABUS padlocks enjoy a good reputation, particularly internationally.
Our range includes different sizes and shapes for a variety of applications.